Evocality is a browser-based virtual life simulation game like no other that is shaking the internet gaming world. Look at Neopets, Aywas, Khimeros, and Flight Rising. These internet-based gaming businesses produce approximately $500/day on average - excluding Neopets, which is itself a multi-million dollar industry that was just sold by Viacom to JumpStart. I have received comments from my gaming peers who have stated that Evocality is going to be "the next big thing" and is already "changing the industry". Check out the community I moderate for: Virtual Pet List, and search "Evocality" - you will find that the concept is highly praised.
Geared towards an audience 17-25+ years of age, Evocality is meant to thrill and educate the masses in matters of science and technology. Enter this dystopian future as a young scientist whose goal is to save the human race through genetic research. A concept based on the Belyaev fox experiments of 1959, players breed, trade, and nurture canines, affecting their overall health, humour, and acuity through direct interaction with these virtual research subjects. Think "quantum mechanics". Released features include, but are not limited to: Breeding Station, Expedition, Laboratory, Observatory, Weather & Seasons, Quests, Guilds, Packs, Unversity, Hidden Maps, Galleries, Interactive Non-Player Characters, Contests, Attendance Rewards, and more!
At every turn, the player is enticed to purchase privileges in the form of a virtual "premium" currency, which can be bought with USD. These privileges include game advancements, custom pets and human avatars, forum text space and colors, special gallery items, premium accounts, and more.
I am a 21-year-old woman who needs your help to make my dream become a reality. Evocality already has two investors, but we need an additional $12,000 to get off the ground. I will consider both potential angel investors or lenders. Please contact me at admin@evocality.com if interested.
Please note that I am incredibly selective with whom I share my details and business plan. Please explain your interest in my startup and what you are willing to offer in your email.
Thank you!
P.S. Here are some promotional images for your viewing pleasure.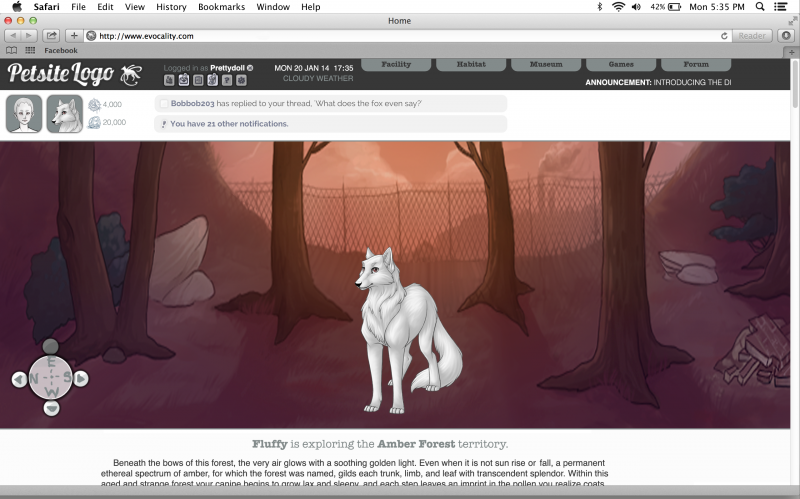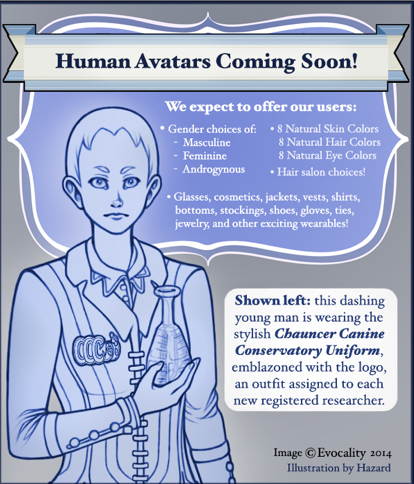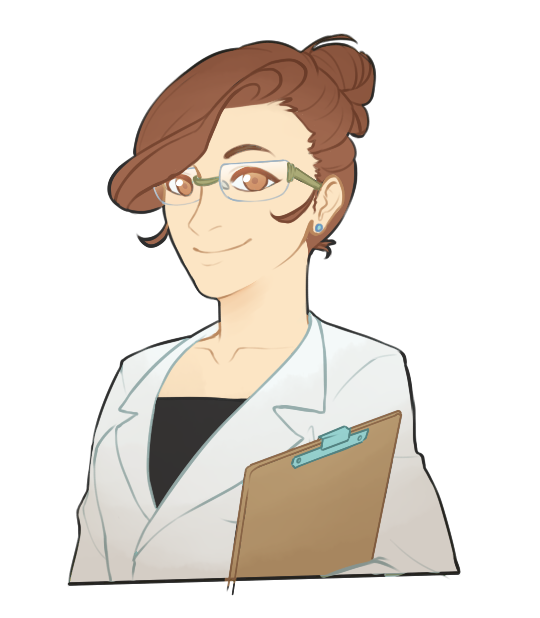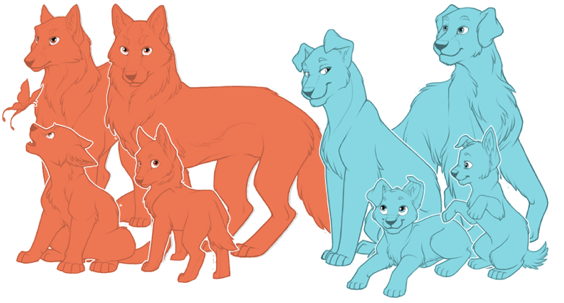 This post was edited by Cabaret at March 25, 2014 7:13 PM EDT