From my blog today:
Here`s an awesome quick way to get a high-quality link to any of your sites from the BIG G.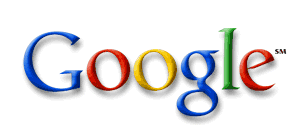 , that is.
Google - being very vain and self-important - values it`s own prominence far above anybody else`s - and in order to broadcast it`s magnificence worldwide Google Bestows upon little minions a PageRank 3 link to anyone who creates a profile at:
http://www.google.com/s2/profiles/me - Google`s profile system.
Here`s my profile Loren Woirhaye Google profile
You will need to link to your Google profile as well from other sites you can post links on. With this little SEO trick you should get more than you get. Try to make at least one of your links to your profile from a site with some sort of PageRank, like a discussion forum.